Test d'Équivalence de Niveau de Scolarité
As an adult, you have acquired skills and competencies relative to those taught at a High School level. If you have not yet obtained your High School Diploma (DES), TENS offers you the opportunity to receive an equivalency certificate (AESS – Attestation of Equivalency of Secondary Studies). To receive your attestation, you must successfully complete the mandatory exams below.
TENS takes place twice a month. Reserve your spot in an examination session by contacting CDS.
Two Optional Examinations
Registration Requirements
16 years old, as of June 30th of the current year to complete the examination
Cost of examination: $40
Arrive 15 minutes prior to examination to complete the registration process
Before coming to your examination session, please ensure that you have all the following documents, as they are required to conduct the TENS examination:
Your original Birth Certificate showing your parents' names
Medicare card or Driver's License
Citizenship or Permanent Residency Card (if applicable)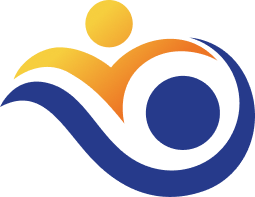 How the TENS Certificate Can Help You
It is important to note that the TENS examination does not replace a DES (Diploma of Secondary Studies). The TENS certificate will help you when applying for jobs that require a DES or an equivalency as well as applying to CEGEP-level programs (please verify with the CEGEP in question).