The Career Development Services of the Lester B Pearson School Board can work with you to increase your employability, help you get a better job, or increase your chances of getting hired.
If you have skills or experience in a variety of industries including healthcare, construction, or hospitality, we can help you get your skills officially certified. The Recognition of Acquired Competencies process, also known as the recognition of prior learning, assesses and evaluates your skills. Career Development Services is the only English language Centre of Expertise for RAC. We create assessment tools, train other school boards, and share best practices.
Our testing centres offers several standardized government tests as well as custom diagnostic tests. These include language, software tests, and high school equivalency.
We offer businesses a variety of trainings, including professional development, software courses, and compliance training. We can custom design courses based on your needs.
The Lester B. Pearson School Board serves over 19,000 students in the youth sector and 6000 students in the adult sector on a territory that extends from Verdun in the east to the Quebec-Ontario border in the west. Our school board is extremely proud of our accomplishments over the course of the past two decades and continues to be a leader in education through a comprehensive network of 36 elementary schools, 12 secondary schools, 2 adult education centres, and 5 vocational training centres.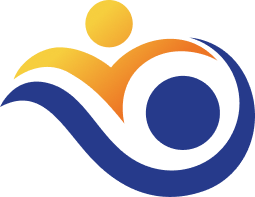 Successfully created training solutions for several organizations:
Lester B. Pearson School Board
McGill University Health Centre (MUHC)
West Montreal Readaptation Centre
Cree Health Board
Witron, and more.